PETS


what's a pet?

a pet is like your side kick
pets cost $ 35.000
you can have up to 2 pets
once you attack your pet can attack next. you pick your pets name & attack name email me if you want a pet and give me a pic of it.
PETS ATTACKS

#1 40 hp
#2 pet upgrade this will up grade anyattack WITH A PLUS 20
THIS DOES NOT WORK WITH SPEED SHOOT
#3 RESURRECTION this will refill all your hp once your out
this attack cost $50.000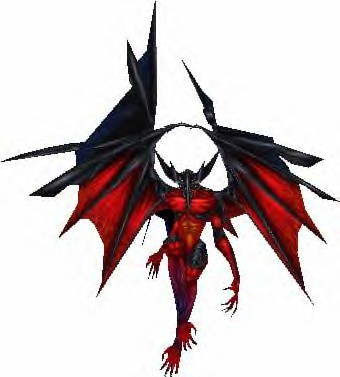 NAME: DIABLOS
(ATTACKS) DARK MASSENGER 40,RESURRECTION
(OWNER) XMEGAMANX20
BAHAMUT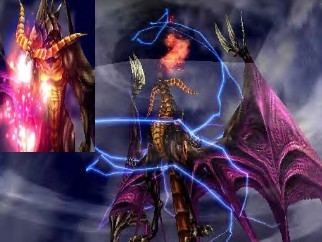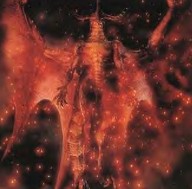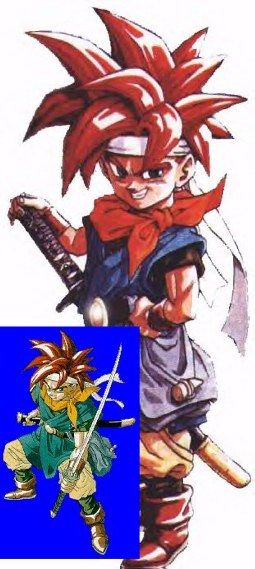 crono
ATTACK NAME: DOUBLE SLASH
OWNER: GIGA MEGA
odin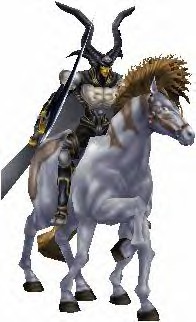 shiva